Rolf's Channel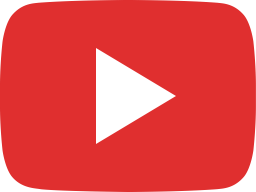 SCWK Training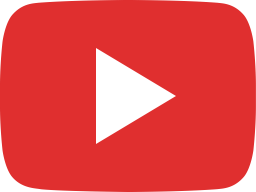 Streetballliga Münster 2018 - Spieltag 4 -FINALE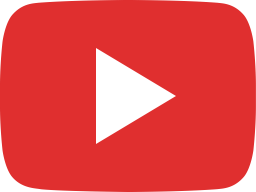 Streetballiga Münster Spieltag 3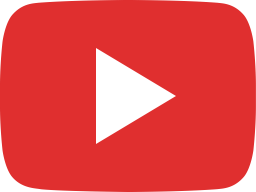 Streetballliga Spieltag 2 - 2018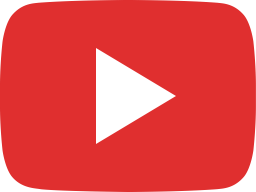 Streetballliga GAMEDAY 1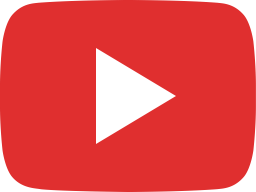 saisonabschlussturnier 2018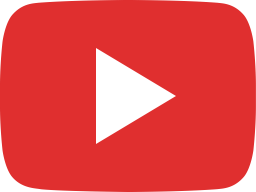 3. SCW Streetballturnier 2017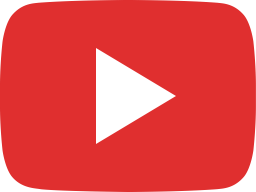 Streetballturnier 3 Trailer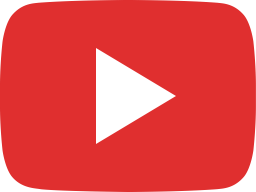 Saisonabschlussturnier 2017 Trailer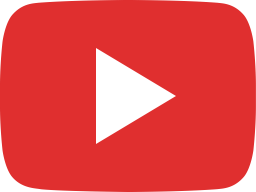 2-SCWK-Streetballturnier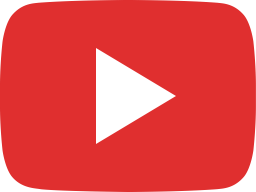 2. SCWK Streetballturnier Trailer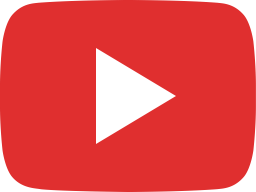 2. SCWK Streetballturnier Trailer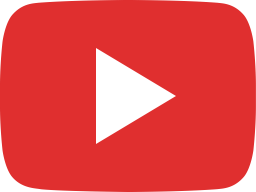 SCWK Saisonabschlussturnier 2016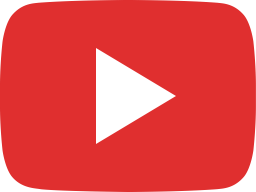 Training SCWK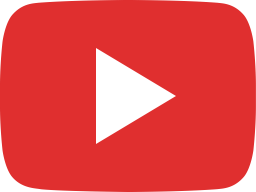 Getränkebestellung Frau vs. Mann

Basketball-Drills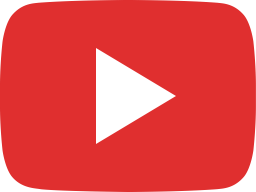 Basketball Drills - Improving Strength & Speed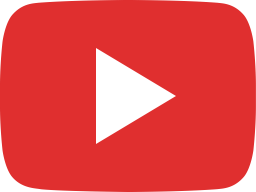 Beginner Basketball Drills - Pass And Cut Series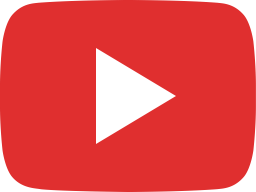 Basketball Offense - Working the Backdoor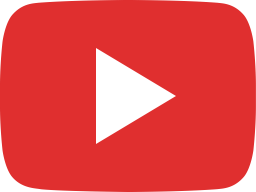 Sport Science: Jeremy Lin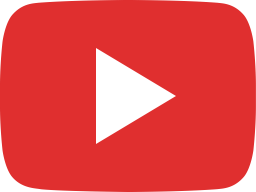 Hakeem Olajuwon Teaches LeBron James Post Moves HD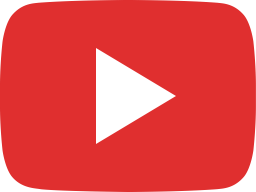 Hakeem "The Dream" Olajuwon teaches Dwight Howard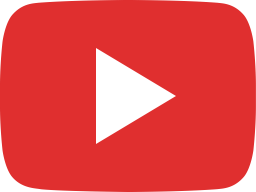 Hakeem Olajuwon Demonstrating Low Post Moves - Amazing Footwork!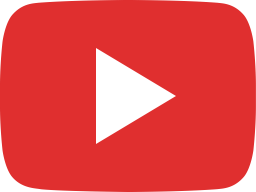 How To Train Like a Point Guard In Basketball: Elite Basketball Training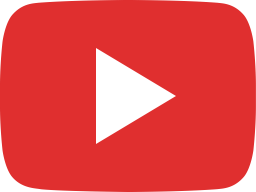 7 ELITE Basketball Shooting Drills: How To Shoot Like Steph Curry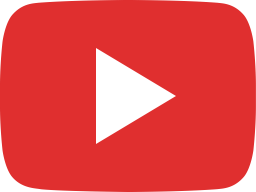 NBA Shooting Secrets That Will Improve Your Jump Shot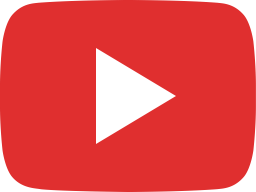 Drills to Teach Players Offense - Ettore Messina - Basketball Fundamentals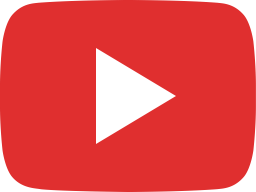 How to Embarrass a 2-3 Zone Defense

Basketball-Science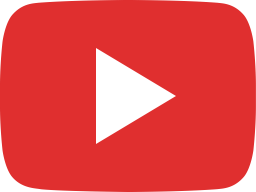 Sport Science:Ray Allen (中文字幕)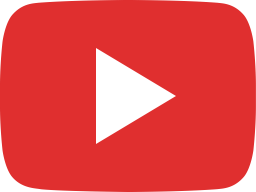 Sport Science: Lebron James Chase Down Block (2010)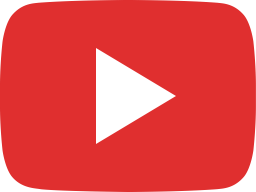 Sport Science: Blake Griffin dunk over Kendrick Perkins [ESPN]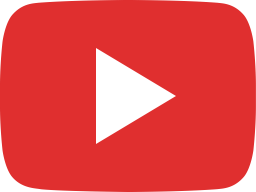 Sport Science: JaVale McGee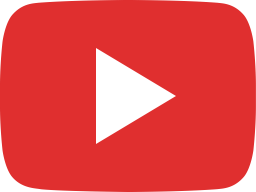 Sport Science: Derrick Rose (ESPN)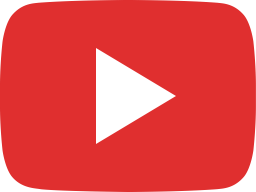 Private video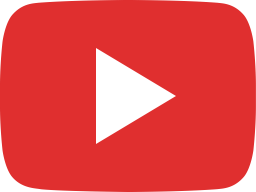 Lebron on Sport Science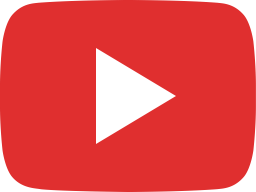 Sports Science: Rebound Challenge - Kevin Love vs Sumo Wrestler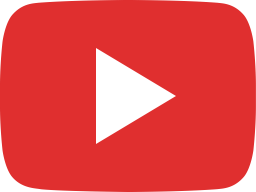 Sports Science: All videos from 2017 NBA Draft players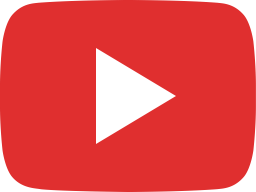 NEW Sports Science: Golden State Warriors vs Cleveland Cavaliers

Basketball-Allgemein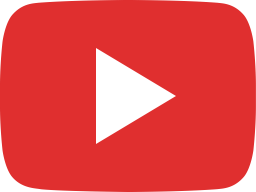 Is This The Future Of Modern Basketball Offense?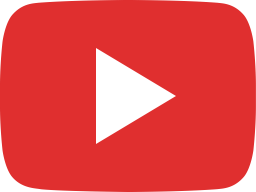 Why NBA Teams Should Study A School You've Never Heard Of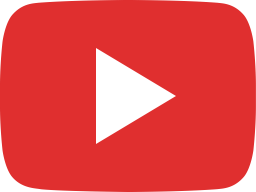 How to Embarrass a 2-3 Zone Defense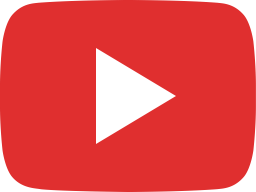 Strangest NBA moments of the 2018/2019 Season ᴴᴰ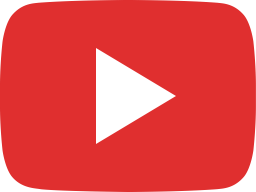 NBA "Disrespectful Defense" Moments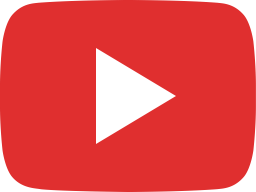 The Ultimate Guide to the Pick and Roll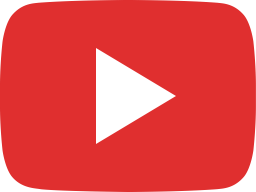 NBA Most Disrespectful Moments (SAVAGE)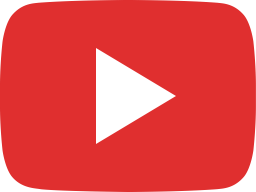 BASKETBALLER, DIE JEDER KENNT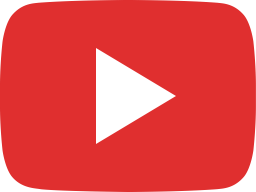 DINGE, DIE BASKETBALLER NICHT SAGEN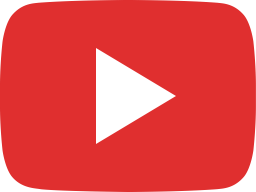 Sport Science: Kawhi Leonard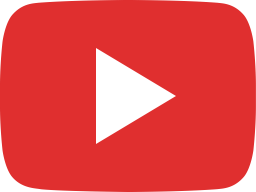 The 12 Most RIDICULOUS Calls In NBA History!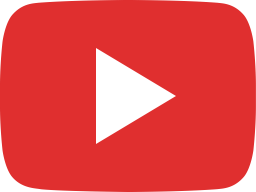 NBA Pro's Show OUT In Vegas!!! John Wall, Rudy Gay, And Many More At Impact Basketball League!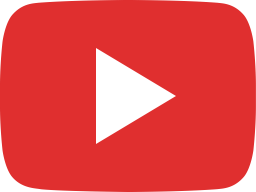 Private video